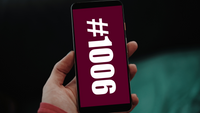 Multiple Customer-Facing Languages
We currently support English, German, and French. If you have a language requirement, please let us know.
Flexible Inventory Management at Pickup Locations
You can choose to management inventory at your pickup location or not. No impact to your existing Shopify setup.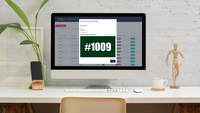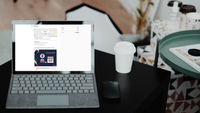 No Theme Customizations Required
Local Pickup Guru works with all themes, no customizations are needed so it doesn't break your existing themes.
What Customers Are Saying
Outstanding developer team with top notch service! Needed some customization and was no issue. App is fantastic, just what I needed. Highly recommended!

Bassena Treff
Perfect app to handle curbside pickup orders at our retail store. Communication is lightening fast and helpful!!

Helene Clarkson Design
I am SO grateful with the instant response and help I got from getting this app to work. I am no tech guru, so I messed with settings in my shop to the point where I had no idea to fix it. Thankfully they went in and told me the issue was that I had multiple shipping options activated which is why I couldn't set my check out option to pickup only.

bakeoreatsweets.com